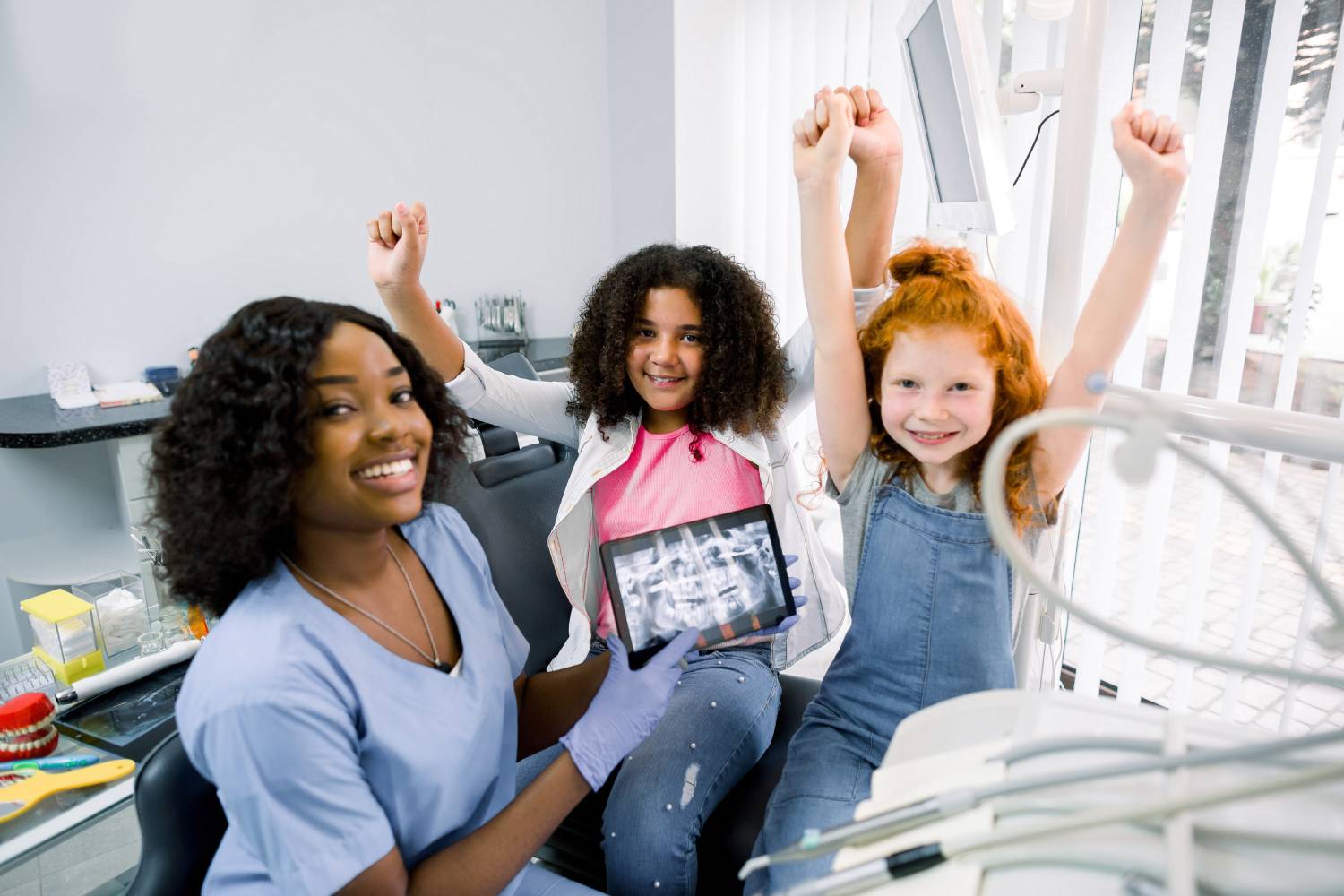 We want to thank you for visiting our web page today. Dr. Asensi and all the team of Miami Children's Smiles are here to serve you and to take care on all the dental needs of your children and adolescents.
Our cores belief is that children are not small adults and as such we will bring loving care and tenderness to their dental needs. Our office and doctors specialize in Pediatric Dentistry only. Our staff is the best by being dedicated to details and cheerful. Our office design with private spacious rooms for comfort and our lovely décor of colors make any visit to the dentist, the trip of the day.
Why do you need a Pediatric Dentist?
Pediatric Dentist specialized in the caring of all dental conditions for all children and adolescents. It is the job of a pediatric dentist to assess and diagnose the dental condition of your child. An experience pediatric dentist will propose the best course of action that suits your child, by making sure that the recommended treatment goes along with the child's emotional stage.
No all pediatric dentists are the same. At Miami Children's Smiles, Dr. Asensi and all other doctors are certified by The American Board of Pediatric Dentistry and, all of them hold hospital privileges at main children hospitals in the area, including Nicklaus Children's Hospital.
Please enjoy your browsing experience around our website and, Thank you for visiting.