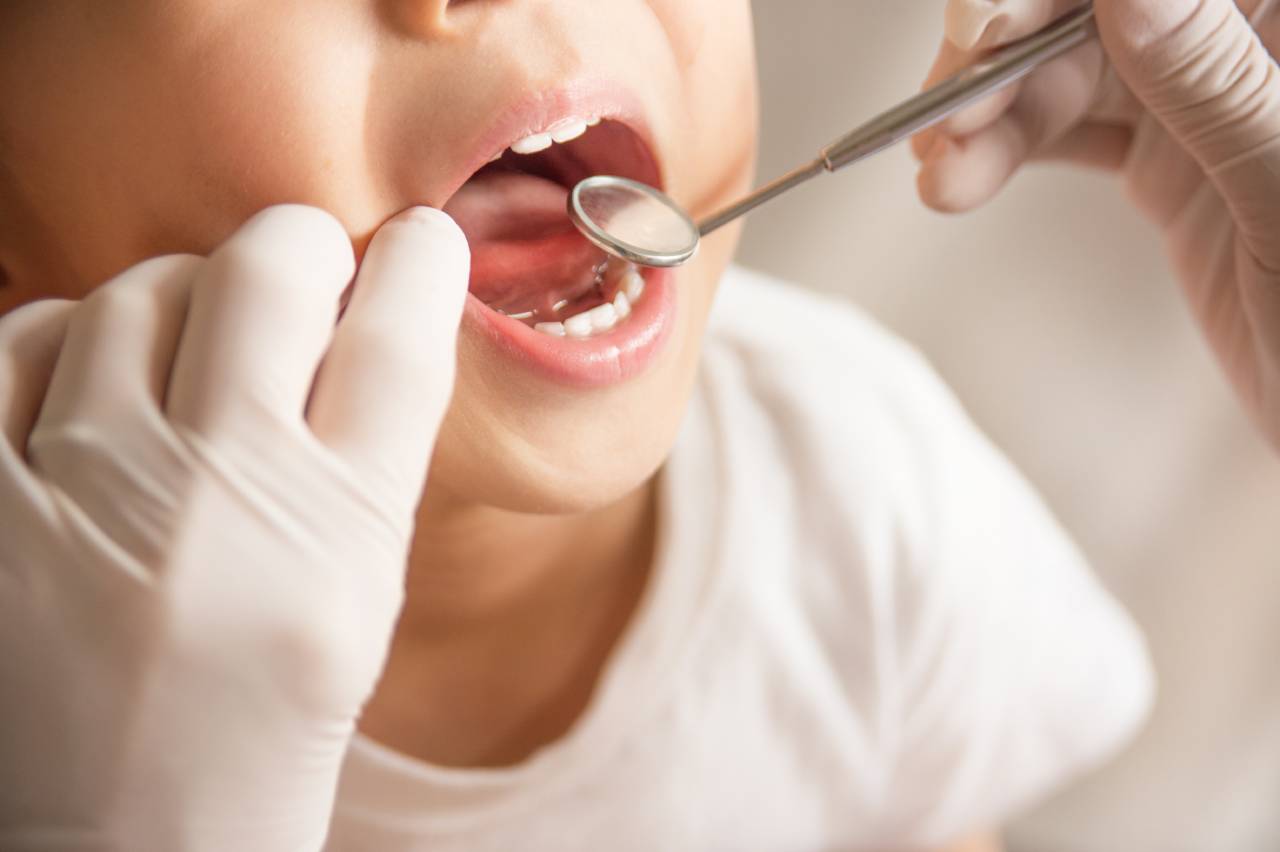 We Recommend The Following
Routine or checkups will follow every 6 months. On every checkup a thorough examination to identify early signs of decay as well as any other issue related to the oral health of your child is performed. The importance of these checkups is to identify these early signs that in many cases can be treated in a comfortable way before drilling is needed.
Believe or not, small cavities can be reversed by daily use of special tooth paste that is only available with a prescription. Then again, you need the eyes of an expert like a pediatric dentist to determine what a small cavity is at the same time that the Doctor evaluates the brushing habits of a responsible patient.
Finally, various ways to keep your child's oral health in top condition will be discussed. This may include how diet, eating habits and oral hygiene practices can help prevent tooth decay, the most common chronic disease of childhood. If any treatments are needed, a full explanation will be given, as for hour stellar customized video presentation as an introduction to the doctor's explanation. Tips on cleaning and brushing effectively will be reviewed and a follow-up visit will be scheduled as required.
On every checkup the following items are included:
Cavity screening
Cancer screening
Gum evaluation
Bite analysis for determining the need of orthodontia X rays evaluation that helps in the detection of cavities that could escape the visual screening. X rays could also help in the detection of cysts and no peculiar masses in the jaw bone that may need further analysis.