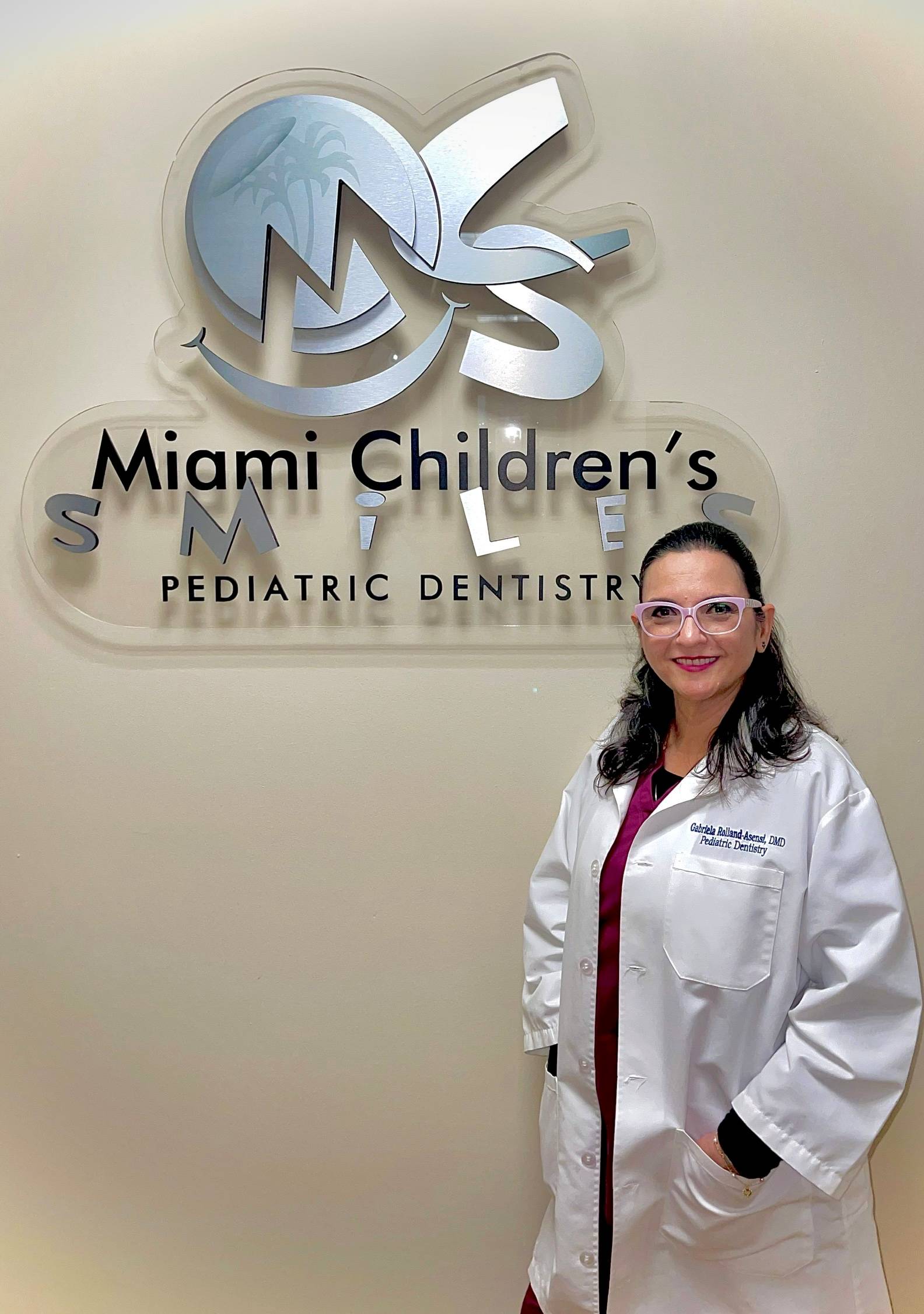 Dr. Asensi was born and raised in Caracas, Venezuela. She received her first dental degree from Universidad Central de Venezuela. Dr. Asensi arrived to Miami in 1996, where she completed a general dentistry residency program at Miami Children's Hospital becoming chief resident. In 2000 she also completed the joined residency program of Miami Children's Hospital and University of Florida. Her tenacity and desire to become a dentist in the US, made her complete the Doctor of Dental Medicine (DMD) degree at Nova Southeastern University in 2003.
Dr. Asensi also graduated from Florida International University (FIU) with a Master in Public Health in 2021. She clearly understands the health issues of children in a diverse community such as South Florida. She has volunteered in different initiatives for underprivileged children in need of dental help.
In her leisure time she is an avid reader, a fan of the Spanish soccer league and loves spending time knitting and traveling with friends and family.
With more than 20 years of experience, Dr. Asensi is a well recognized member on the active community of pediatric dentists. She was named chief of the Department of Dentistry for the period 2016-2020 at Nicklaus Children's Hospital, where she continues to have Hospital privileges since 2003.